Station Asagiri plateau road
ASAGIRI KOUGEN
More exploring Mt. Fuji! Skirted Asagiri plateau in your work!
Road Station Asagiri plateau, many recreation area(Resting place)As guests.
Guide to facilities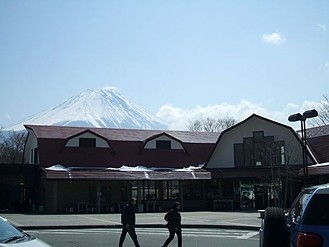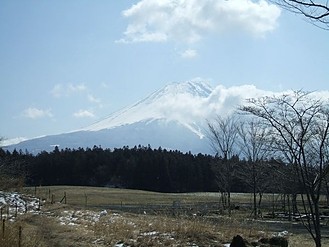 Station Road is a rest facility combines the three rest, information exchange, and community features.

You can feel closer to the top with magnificent Mt. Fuji is visible in front of the regional information and rest areas.
Facility, restaurants, souvenir stores, ice cream factory and shop that offers fresh vegetable sales.
Shops & specialty exhibit sales
Ice cream factory & outlet
Information kiosk, rest area
Mt. Gallant koshikaketara on the bench and bowed in front of the fatigue of the journey even if the scanner-I and it skips.
From it. I have in front of Mount Fuji from Mt. Fuji full bit and learn Let's.
Search tourist spots. Curious you will satisfied with, should be possible.
The station vending machines available 24 hours.
Products vending machines for 8, as will is good. You can use ports of call late at night or early in the morning, well.
Large 11 vehicles and 72 small vehicles, parking, handicapped by two.
Parking space is quite large, just because "the way station".
Relax in the long-haul trucking and long journey the easy meal and souvenir buy. comes with the purpose of the station is variety, and meaningful to customers.
24Your available time.
EV quick charging unit corner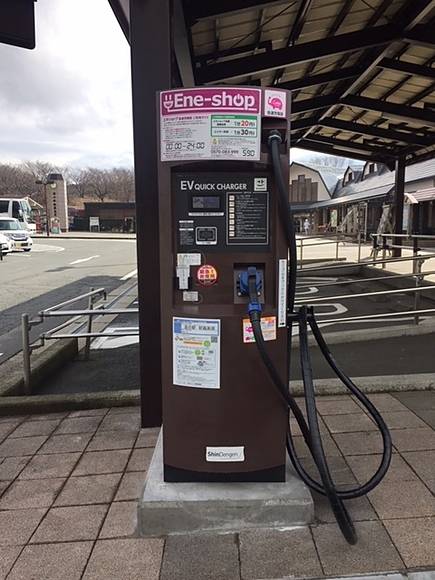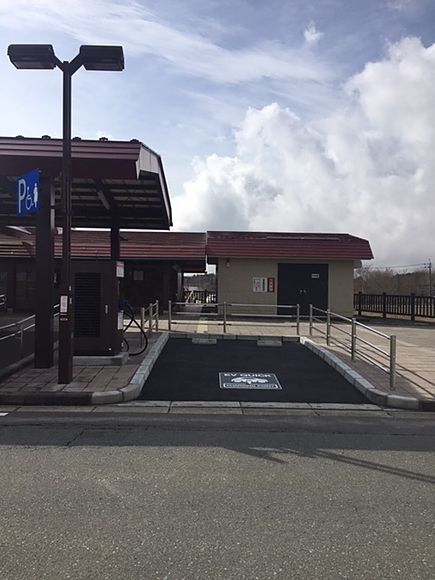 EV quick charging machine corner 24 hours in Asagiri plateau Road Station available.
Male 35 instruments for 15 instruments, 18 women's and disabled two oscillator.
2Place the toilet building, available 24 hours.
このページは自動的に翻訳されました。元の内容と異なる場合がありますので、ご注意ください。
このページは自動的に翻訳されました。元の内容と異なる場合がありますので、ご注意ください。